Baby lettering for Adorable App
Baby lettering for Adorable App by The Lens Lab. Overlays for photo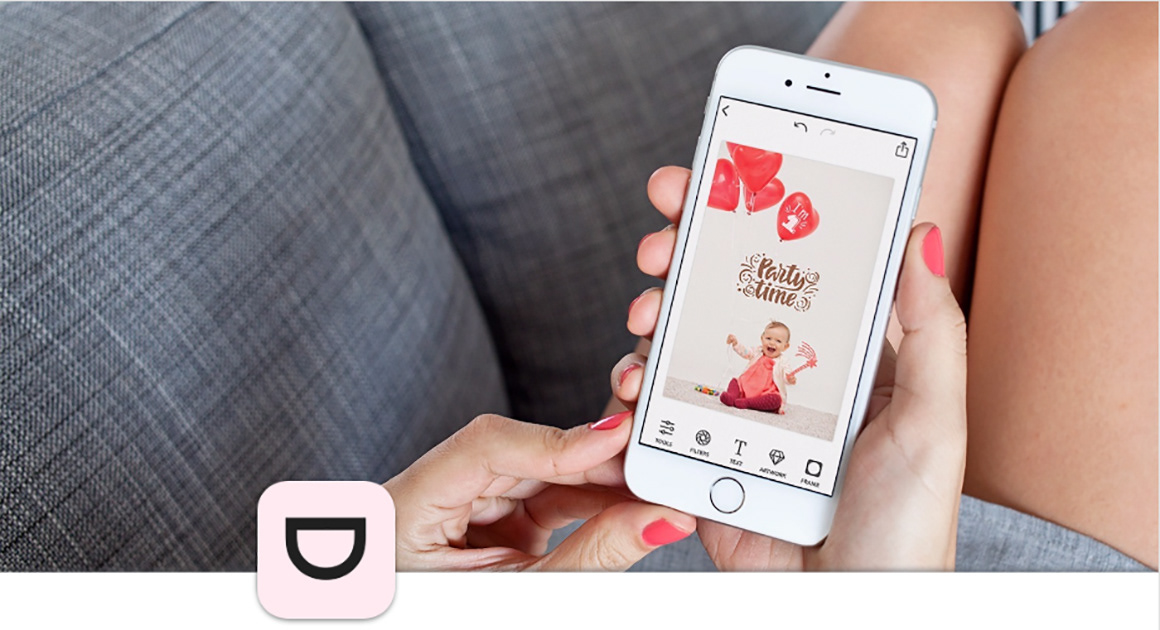 Today I want to share a whole bunch of quotes and phrases I recently did for
Adorable App
. It was a long and productive cillaboration. As a resoult I drew 100+ pieces of artwork. All phrases can be devided into sets by various categories about pregnancy, expectation of the child, first events, holidays, emotions. All subjects wich can come to mind. It collaboration I really enjoyed.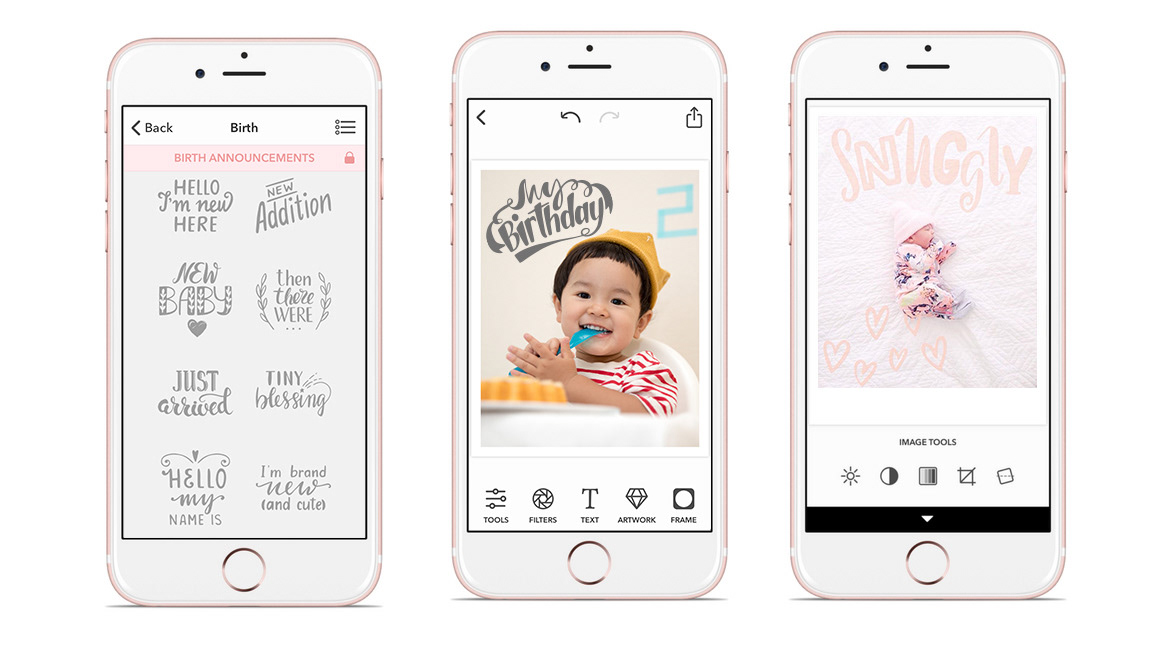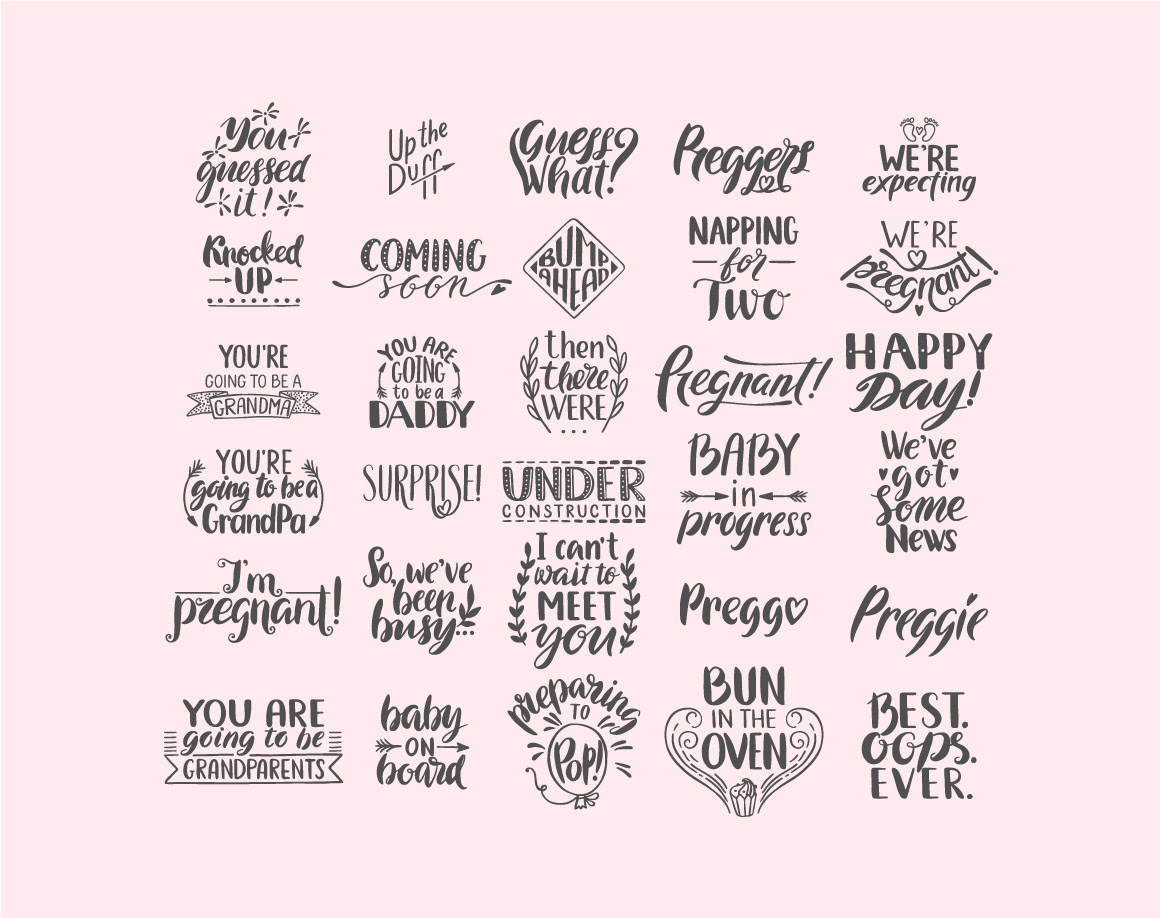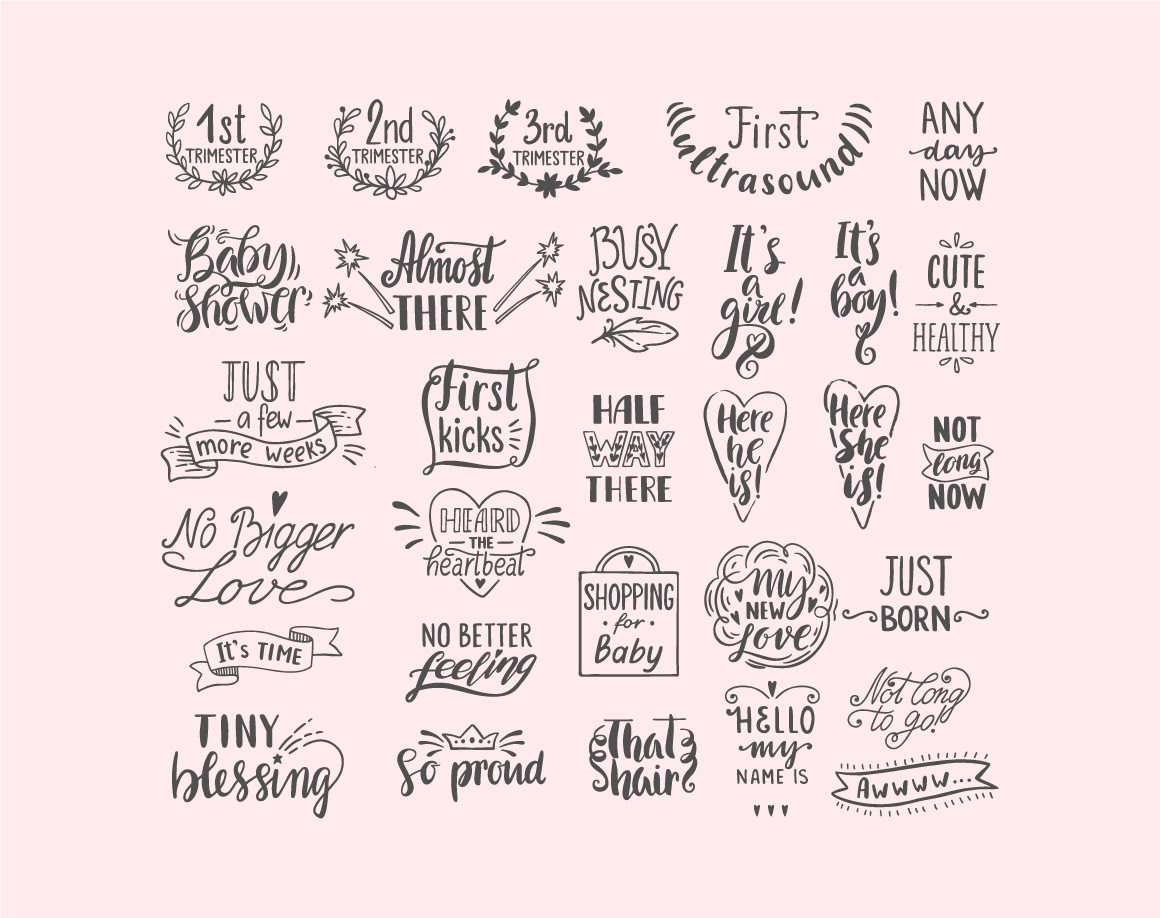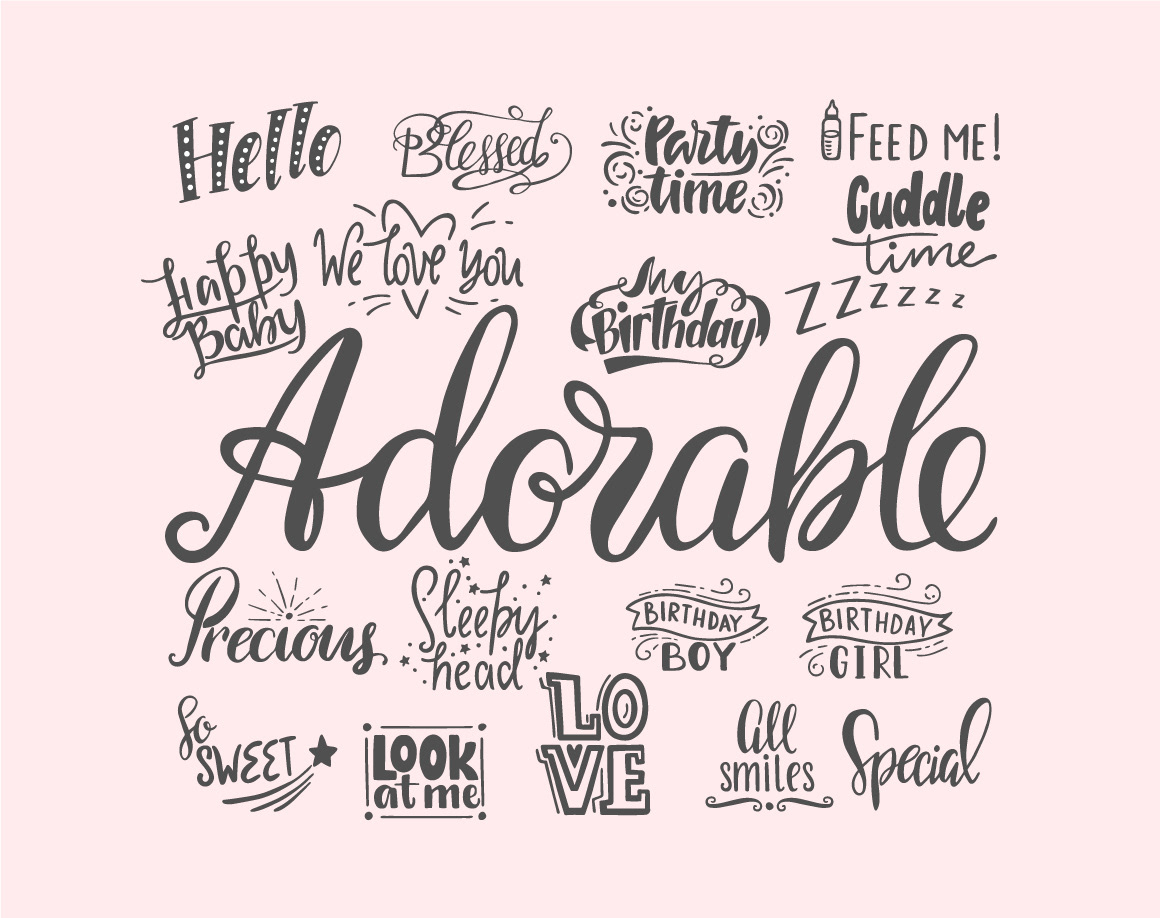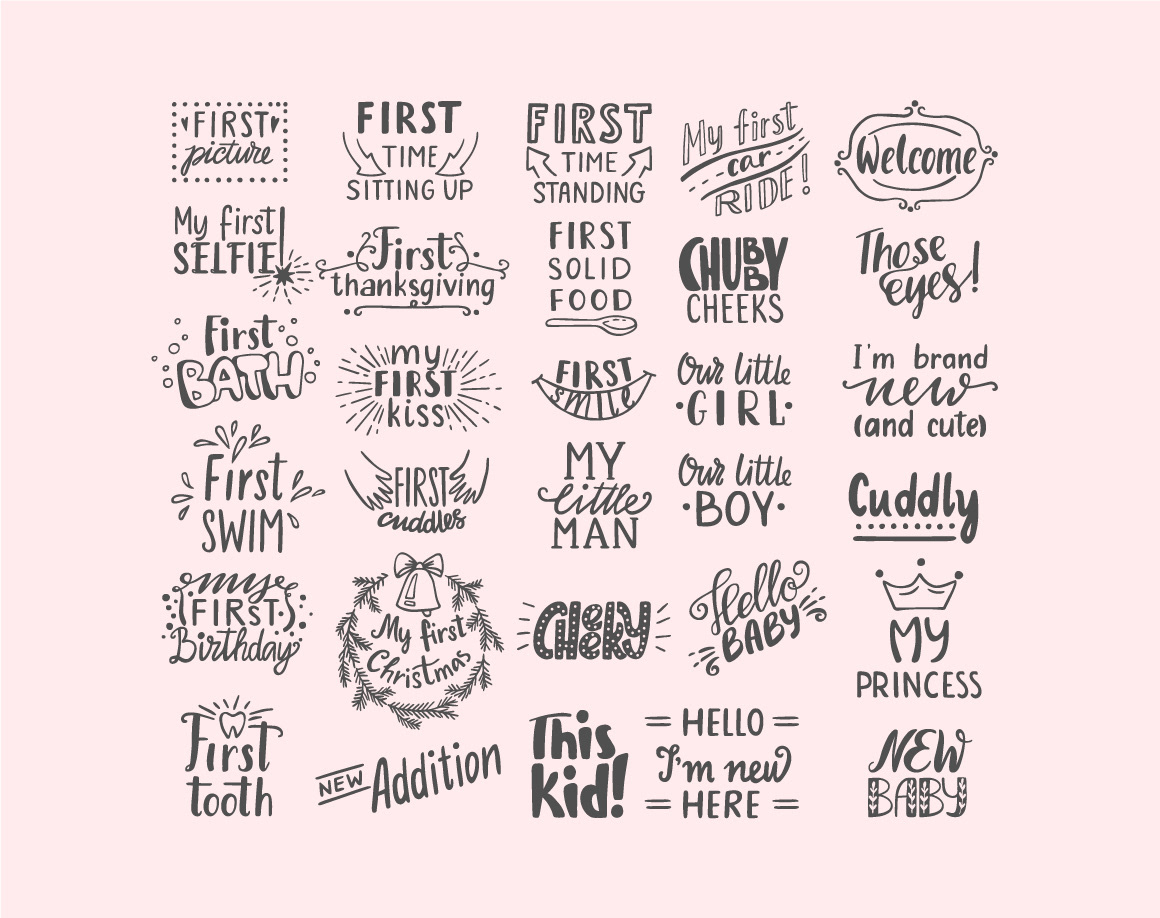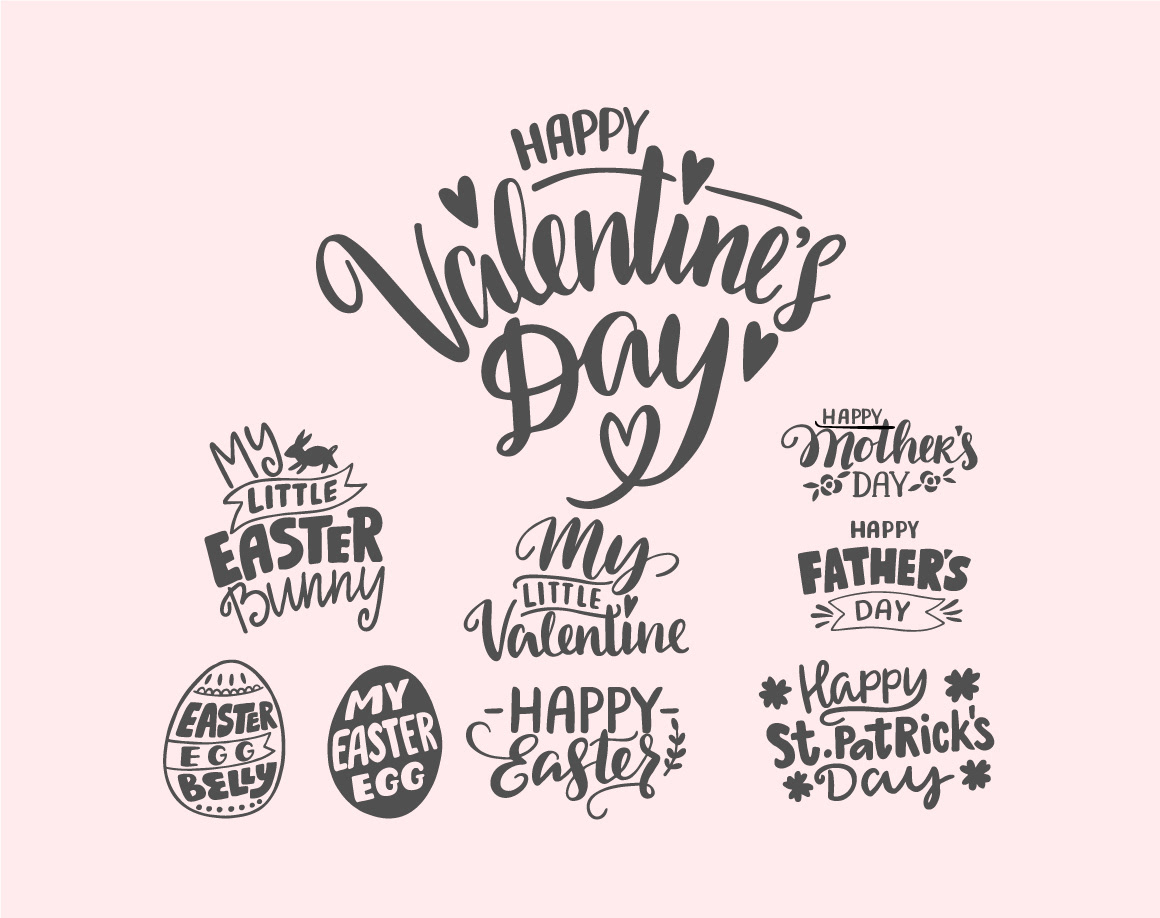 I like to start my work on paper. Then I bring into my computer through scanning. Frome there I vectorize it in Illustrator. I used about 10 diffirent pens and brushes when I created unusual styles of writing and a lot of paper. I may write ane lettering many times before I feel what I like it.


With this collaboration sets of baby overlays began. You can see and buy them in my
Creative Market shop
.