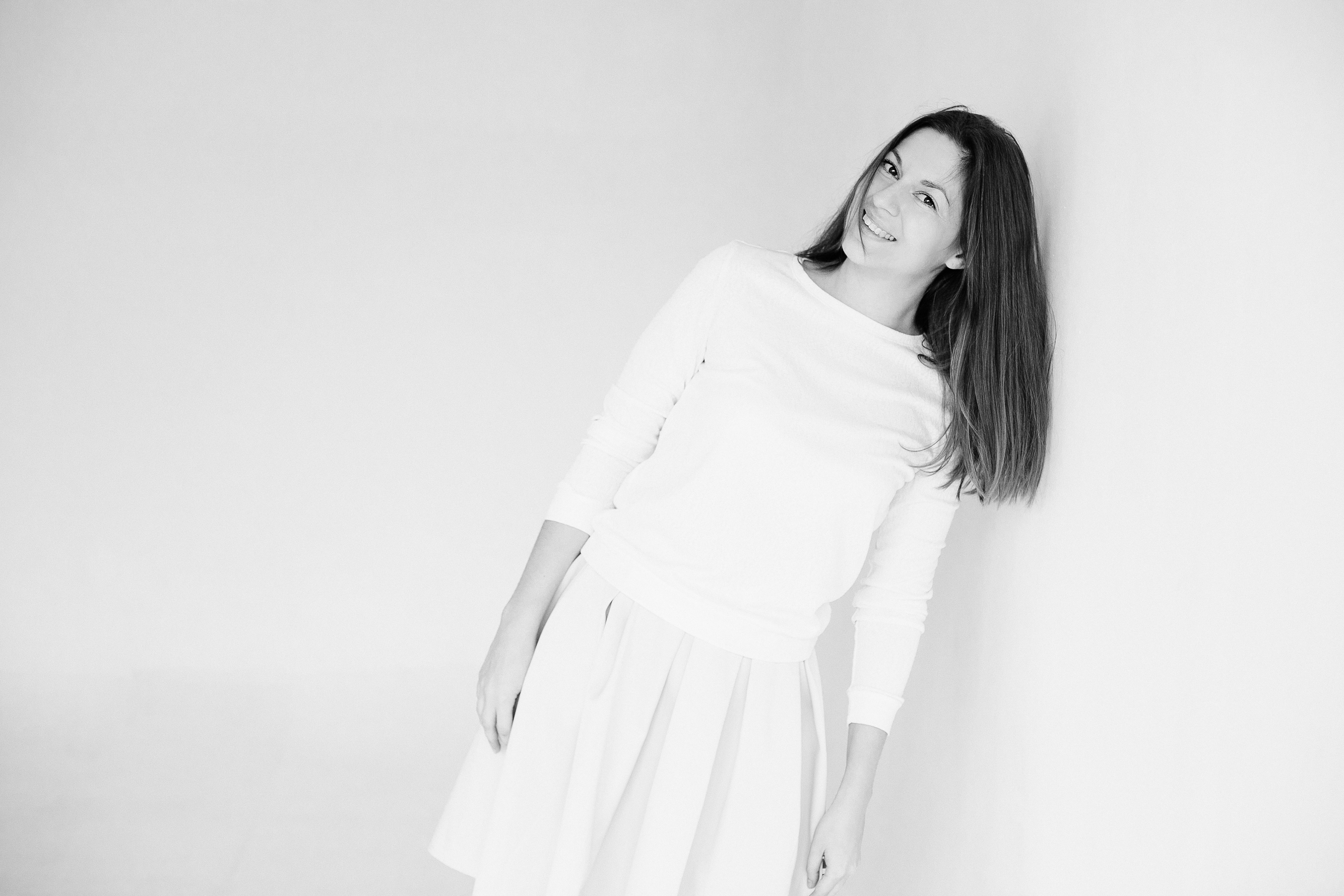 Hello Everyone! My name is Maria Galybina and I am the muse of this website which is also my Home. Welcome! I am a freelancer, a graphic designer and an illustrator with a big passion for photography, lettering, books and travelling. I've always loved creating and making something beautiful since I was a child, so I have been drawing when I was at a nursery school, an art school, at university where I was studying graphic design and now.
This website is my home, my portfolio and my blog. Here you can find my artworks and how they continue living in our world; things that inspire; pages from my sketchbook, my travelling stories; photographs of things which I find beautiful.
Instagram

- is the second important place for me on the Internet, where I keep many things that form my life. 
Pinterest is for inspiration and sorting my ideas. Sometimes I use Facebook and often show my art on Dribble. Behance is my first website-portfolio, although I don' t use it very often.
WHERE YOU CAN BUY MY ILLUSTRATION
There are several websites on the Internet where you can buy my artworks, most of them you will find on Shutterstock. Also, it may be more convenient for you to use iStock and Fotolia. In particular I would like to recommend Creative Market where illustrations are combined into beautiful sets and it is very easy to follow the updates. 
So, if you buy my illustrations and use one of my graphics I would LOVE to see it and add to portfolio!!! You can just tag me on 
Instagram
 when you post it or write e-meil: maria.galybina@gmail.com